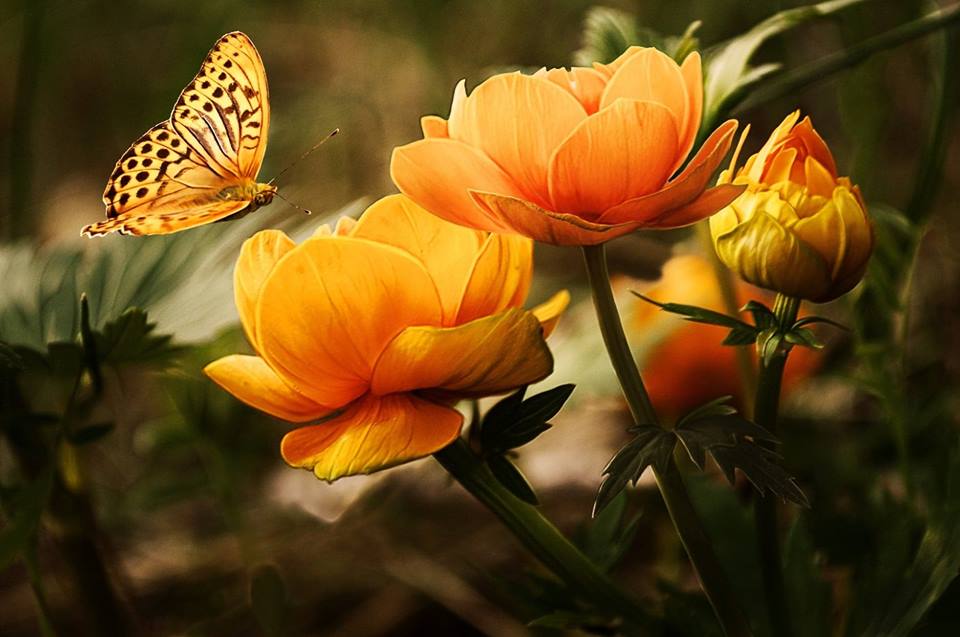 When we are new to the Christian faith, we are often eager to put our new found religion into work on our daily lives. We want to let the transformation of God take place, and to show that we are truly different with Jesus in our hearts. As time goes on however, this desire often fades away, leaving us with perhaps more knowledge in the Christian faith, but less of the virtues and godliness we sought in the first place.
A common excuse when we continue to live our lives without self-control is that Jesus forgave our sins, so there is no need to pursue virtue or Godliness. Some churches even emphasize that good works are unnecessary. Yet while there can be no doubt you are forgiven the first moment you take Jesus into your heart, 2 Peter 1:5-9 encourages us to continue to pursue the knowledge of Christ.
If you find yourself traveling down the same rut in your walk of faith, a look at 2 Peter may well be what you need for spiritual growth. In the opening of the letter, Jesus' Apostle, Simon Peter states:
"For this very reason, make every effort to add to your faith goodness; and to goodness, knowledge; and to knowledge, self-control; and to self-control, perseverance; and to perseverance, godliness; and to godliness, mutual affection; and to mutual affection, love."
This is quite a laundry list of things to add to your faith, and it can be a little overwhelming. Luckily, the list also gives us some clues on what to work on, by giving us an order to what to add to our faith, we can start on one point and move from there. A great step to your faith is to simply try to be a better person, regardless of how small that step may be.
In the next statement, Peter explains more:
"For if you possess these qualities in increasing measure, they will keep you from being ineffective and unproductive in your knowledge of our Lord Jesus Christ."
Even though our future is set once we take Jesus into our hearts, loving Jesus naturally makes us want to return the favor in whatever way we can. To simply drift along the walk of faith without attempting to improve causes us to stagnate, and to be unproductive in our knowledge of what Jesus has done.
The final section of this passage, "But whoever does not have them is nearsighted and blind, forgetting that they have been cleansed from their past sins."
It's easy to forget what Jesus has done for us, and to simply continue living our lives as normal, except perhaps that weekly trip to church, but there's a very good reason why we shouldn't. In 2 Corinthians, 4:4 it states, "Among whom the god of this age has blinded the minds of those who do not believe so they would not see the light of the glorious gospel of Christ, who is the image of God."
If we believe in Jesus, it is because God chose to remove our blindfolds. That true love is something we shouldn't turn away from, and should return with all of our hearts. This intimate relationship is well worth achieving, and though we don't need to show our love, we are missing out on the life God wants for us to have if we don't. Throughout the Bible we are encouraged to show our love for Christ by being a better person, and doing so can help others see the light of God through our passion. It is a journey well worth the effort, and one we should all pursue.